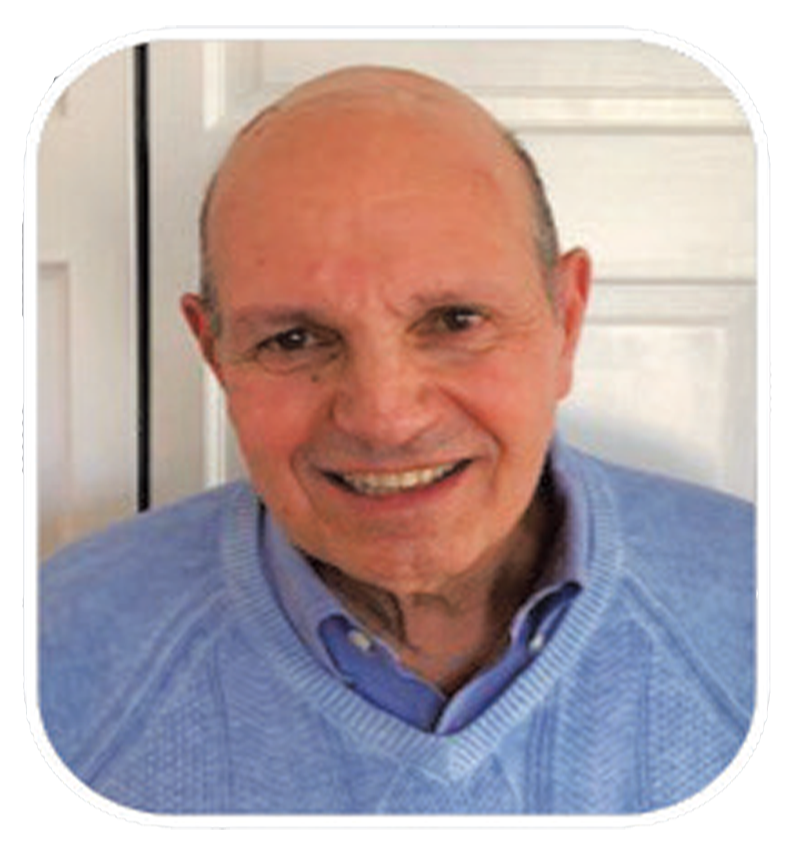 Joseph C. Salvo holds a Bachelor of Science – Management Degree from Bentley University and both a Masters' Degree in Education and a Certificate in Administration from University of Massachusetts Lowell. He is a former business teacher for seventeen years at Waltham High School and a former teacher of technology for sixteen years at Kennedy Middle School in Waltham, Massachusetts.
For the City of Waltham, he was a Voter Registrar, Chairman of the Parks and Recreation Board, and a member of the Community Preservation Committee. At Waltham High School, he was a varsity softball coach for 20 years and advisor to the yearbook for three years. He also volunteered for various positions in baseball leagues in Waltham.
Throughout his life, he coordinated and assisted with numerous fund raising activities for the sick and underprivileged. Since his surgery, Joseph has coached several individuals with brain tumors through their operation. Joseph is retired and now enjoys fishing, boating, clamming and golfing on Cape Cod in Mashpee, Massachusetts. This is his first endeavor to publish a book.